Hannah O.
"I gave my horses Driven PCR, came back to the stalls about an hour later and saw them resting!"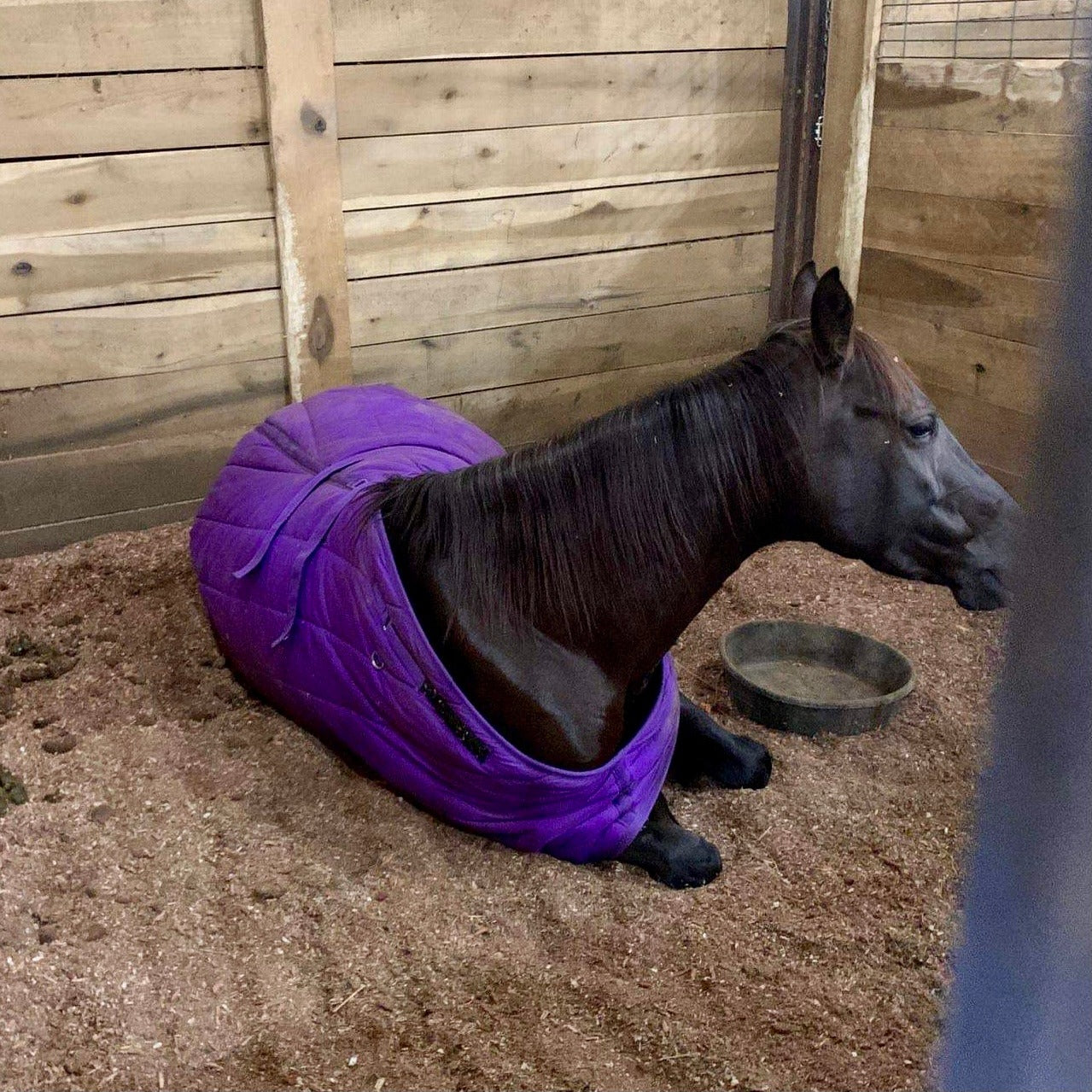 Londa S.
"I bought the large bottle of Driven PCR recently. We are seeing results after just five loading doses with our mare that constantly walks a hole in her stall almost daily."
Audrey C.
"The product works very well on my reactive donkey, Fancy! She's amazing when we have events now! Works the entire time with no attitude."
Do you love our products? Let us know!